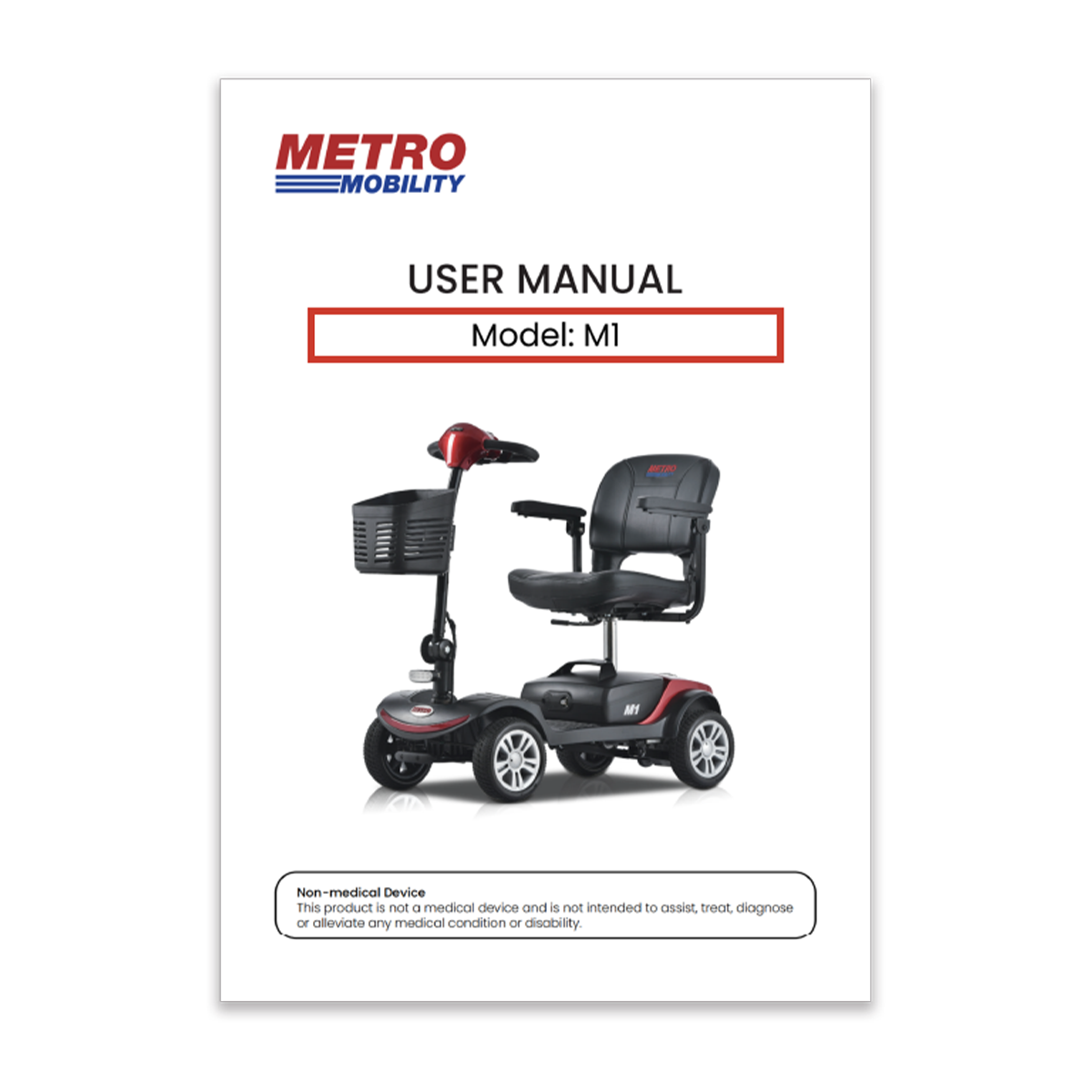 Model Number
Please refer to the left image for the scooter model number displayed on the cover of the manual.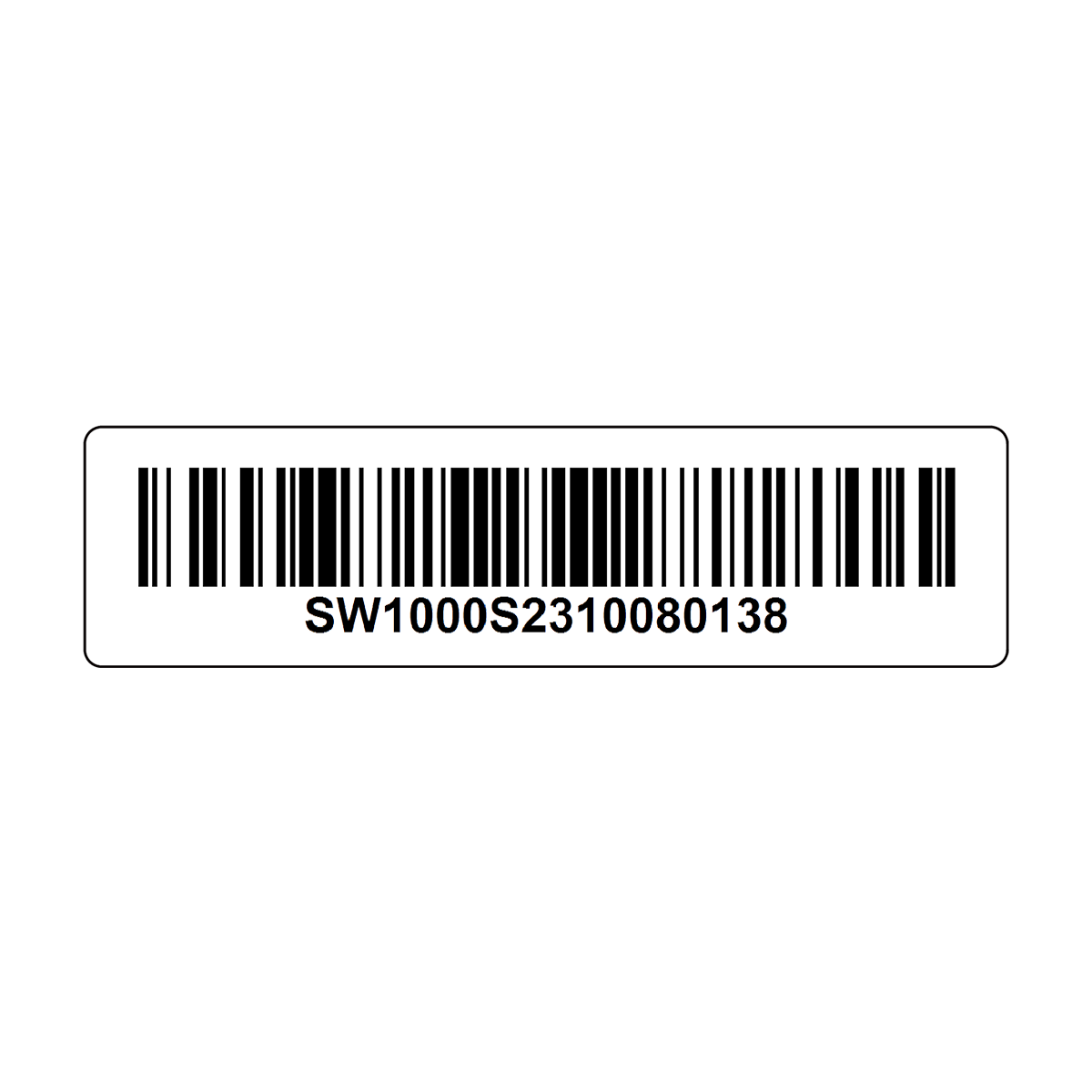 Serial Number
Kindly refer to the image below for the serial number located on the seat post of your scooter. Your accurate input of these details will help us assist you promptly in case of any warranty-related concerns. We appreciate your support and look forward to serving you.

By registering your product with us, you'll enjoy the following benefits:
Streamlined Customer Service: In the event that you require assistance or have questions about your Metro Mobility product in the future, our team will be able to access your information quickly to provide you with the best possible support.

Warranty Coverage: We will be able to verify your product's warranty status efficiently, ensuring that you receive prompt service in accordance with our warranty terms.

We appreciate your trust in Metro Mobility, and we look forward to serving you. If you have any questions or require assistance with this registration, please don't hesitate to contact our customer service team.