ABOUT METRO
Who We Are
At Metro Mobility, we believe in providing top-quality mobility solutions to enhance the lives of our valued customers. As a leading provider of senior mobility scooters and electric wheelchairs, we are dedicated to offering a more comfortable and stylish lifestyle for both end-users and resellers. Our company is located at 159 Liberty Ave, Mineola, NY, 11501.

With a commitment to travel with ease, style, and independence, Metro Mobility has gained a reputation for delivering exceptional products and service. We understand the importance of mobility for seniors and individuals with disabilities, and our goal is to empower them to live life to the fullest.

At Metro Mobility, we take pride in our extensive range of high-quality mobility scooters and electric wheelchairs. Each product is carefully selected and designed to meet the specific needs and preferences of our customers. We work closely with manufacturers to ensure that our products are not only reliable and durable but also offer the latest technological advancements for a seamless experience.
OUR ADVANTAGES
Focus On Quality

We use cutting-edge technologies and high quality materials available.

Quick shipping

Orders will arrive in 5 to 7 business days.

Customer Support

Professional after-sale team, customer service guarantee.
Innovative Technology

An eco-friendly and cost-effective means of transportation.

Warranty

12 months warranty for scooters & 6 months warranty for batteries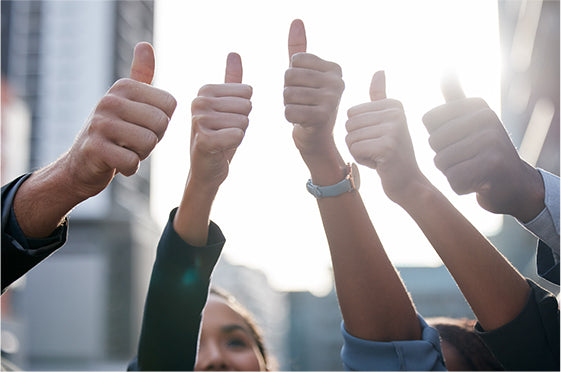 WHY CHOOSE METRO MOBILITY?
Quality and Reliability
In the spirit of sincere service to our customers, we focuse on our products so much. In addition to our standardized production process, our testing process is rigorous as well. Every METRO mobility scooter has to go through slope test, sound test, bump test, battery charge and discharge test and more.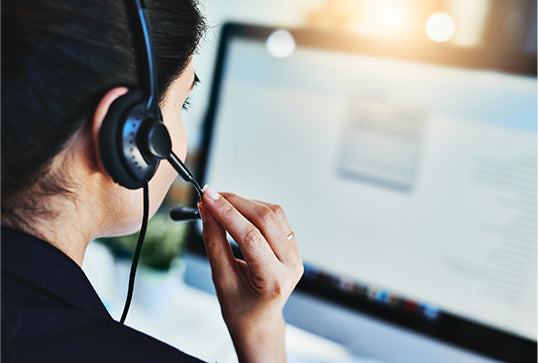 OUR COMMITMENT
Bring Convenience
METRO mobility helps improve people's indenpence and bring convenience. Users can get what they want and when they want it, without needing to seek help from a third party. Mobility scooters are motorized/electric, which is easy to control and use.